Editorial Illustrations for a made-up article about the day after the Corona virus era.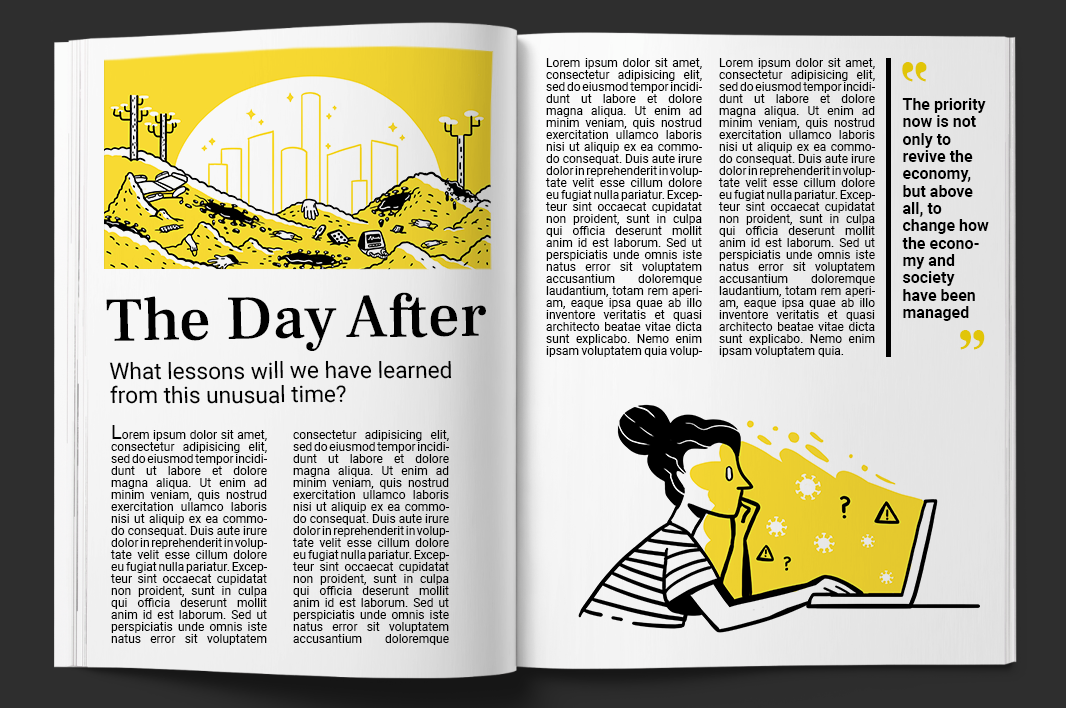 Editorial illustration for made-up article about scientific reasons why
moms are so tired.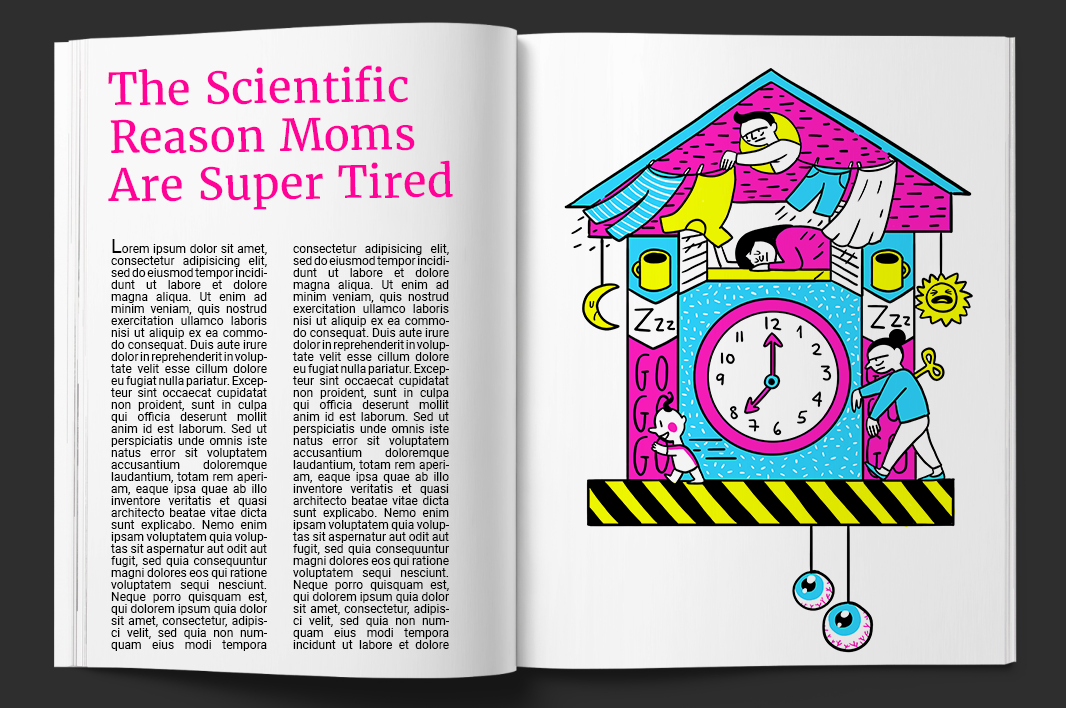 Illustration for "Mekashkesh" (scribbler) magazine for an article about
self-promotion by Shani Levi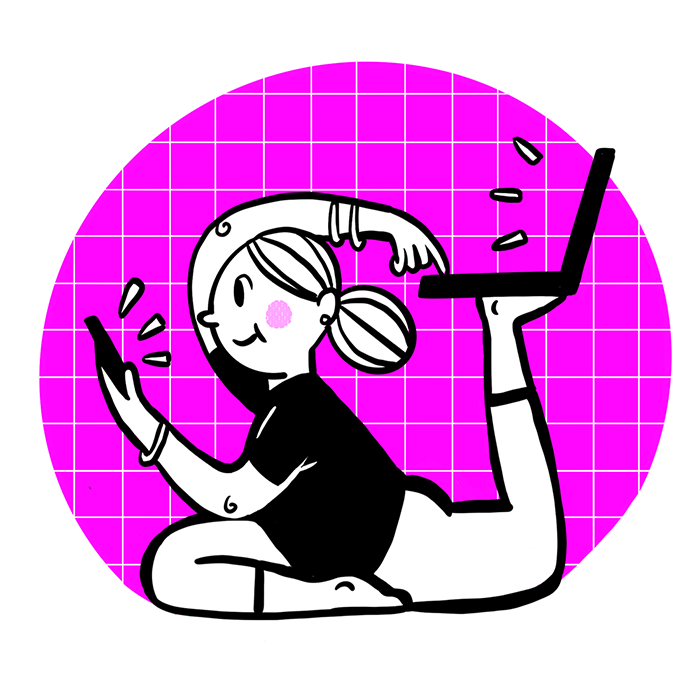 My favorite mistake
Illustrations for an article I wrote for "Mekashkesh" magazine, about how to take your failures and revive them into something new.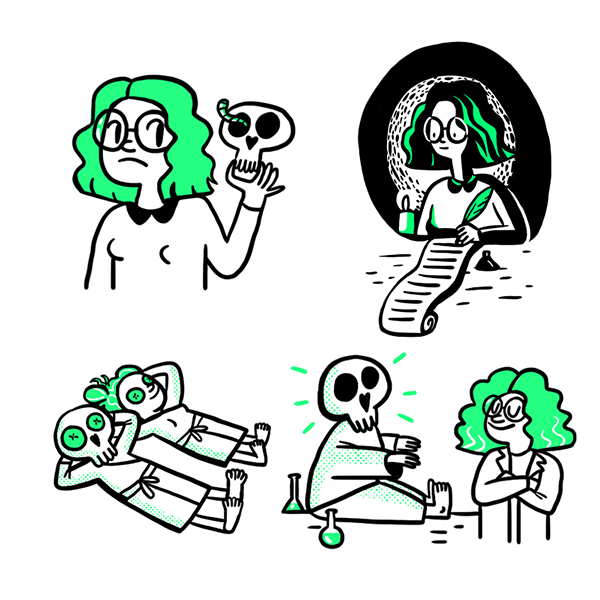 Greta 

Client: see.V developers blog magazine​​​​​​​
see.V is an tech recruiting company. This illustration was made for an article
about tech solutions that will help solve the climate crisis.
When we back, it will get better

Illustration for a story, published on "Ata nimtza kan" magazine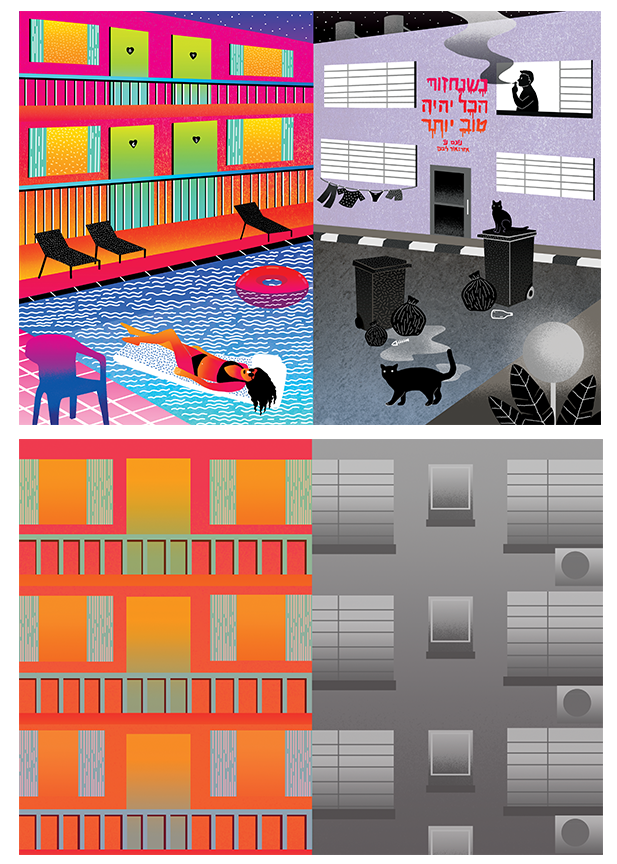 Achbar Ha'ir

Cover illustrations for "Achbar ha'ir" local culture magazine in Jerusalem