Nice to meet you! :)
My name is Or Livneh, and I live in Rosh Haayin, Israel. 
I graduated from Shenkar college in the visual communication department in 2012. I am currently working as a freelance illustrator and graphic designer.
Currently, I work mostly on illustration projects, UI design, 
and infographic design.
My goal is to dive deeper into the comics world and convey all sorts of information and clients stories into comics and illustrations.
I believe this way of communication is more fun, straightforward, and interacts well with the viewers. 
I will love to stay in touch and collaborate!
Feel free to contact me via e-mail at:
orlivneh86@gmail.com
Thank you,
Or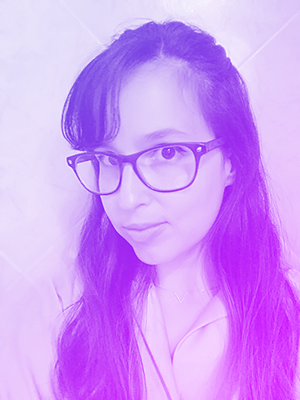 Updates from my instagram account: